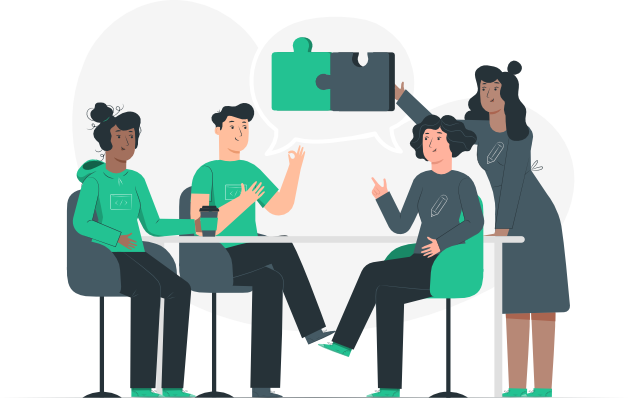 We operate with personalized development according to the objectives and needs of the project. Enabling problem solving through precise applications, optimizing the performance of organizational processes and systems.
Remote outsourcing is a type of software development that is not tied to the scope and does not work by sprints or steps.
The team provides remote service. In other words: the chosen and managed team is not allocated on the client's premises.
Advantages of Remote Outsourcing
Multidisciplinary team selected, managed and dedicated to developing your solution.
Advantages of On-site Outsourcing
We follow the 3 columns to make Sophisticated and Successful Software
Have you ever thought about what we can do together?